Poultry shops
Quality and freshness you can taste
Poultry shops
Quality and freshness you can taste
Delicious food
Poultry shops
In our factory outlets at Emsland Frischgeflügel in Haren and Celler Land Frischgeflügel in Wietze, our customers will find a large revolving assortment of fresh chicken products.
In addition to seasonal products, the assortment includes our fresh, unseasoned chicken meat (in 500 g packs up to 5 kg cartons), seasoned ready-to-cook products and frozen chicken nuggets. Our assortment also includes spices and sauces for every taste.
Geflügel-SHOP Automat
Emsland Frischgeflügel 
Im Industriepark 1
D-49733 Haren 
Hours of operation: 24/7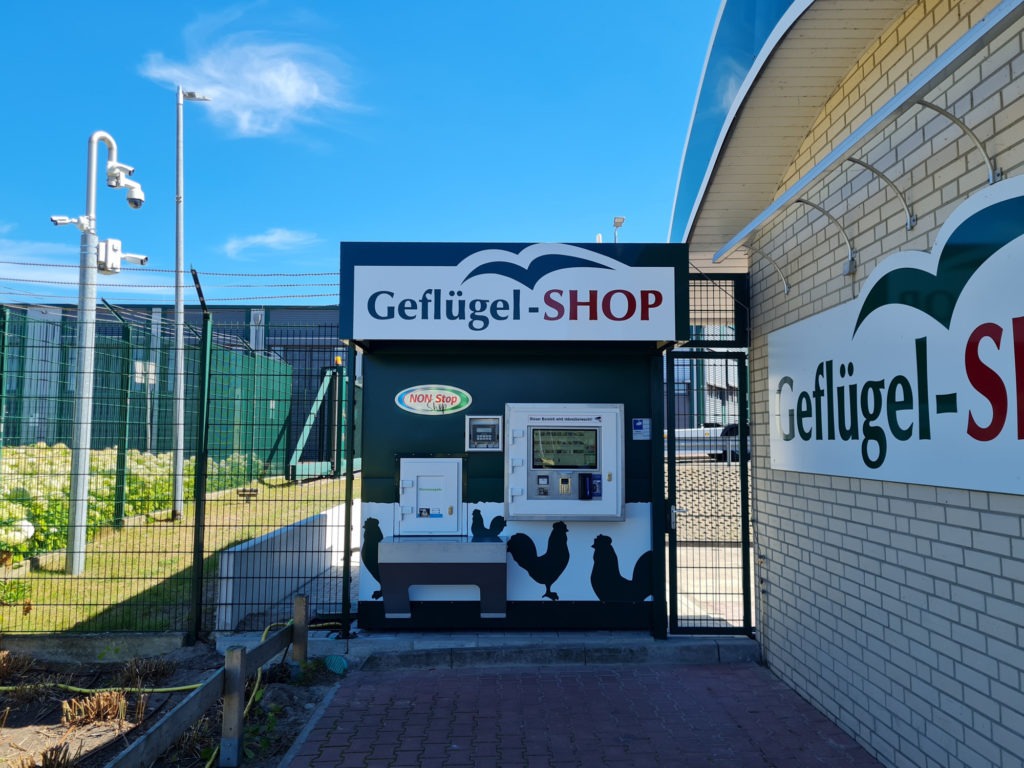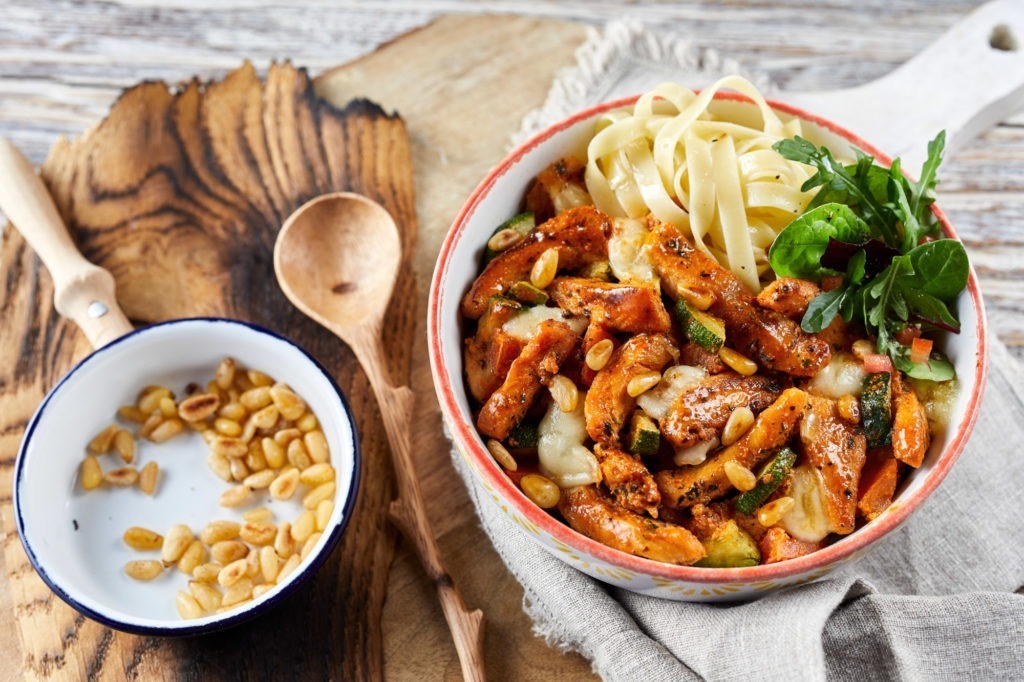 Chicken meat can be prepared in many different ways. A selection of different ways to prepare our products can be found on our recipe page.