Processing
Emsland Frischgeflügel &
Celler Land Frischgeflügel
Processing
Emsland Frischgeflügel & Celler Land Frischgeflügel
Processing
Emsland Frischgeflügel & Celler Land Frischgeflügel
Emsland Frischgeflügel and Celler Land Frischgeflügel are the chicken meat production facilities. The plants are among the most modern chicken meat processing plants in Germany and Europe. The chicken meat is then sold and distributed by Landgeflügel FG Vertriebsgesellschaft.

Our production plant Emsland Frischgeflügel was built in the industrial area at the Eurohafen in Haren and started operations in 2003. In 2007, a second slaughtering and cutting line was added to the plant. 
At this location we produce chicken parts from wings to fillets for the food retail industry and industrial processing in any desired weight and packaging unit. 
Emsland Frischgeflügel employs around 2,500 people subject to social insurance contributions in full-time shifts.

Celler Land Frischgeflügel
In September 2011, the Celler Land Frischgeflügel production facility in Wietze near Celle was put into operation, further expanding our production capacity. The development of the chicken market and the opportunity to tap into a new large procurement market prompted us to build a production facility in eastern Lower Saxony. It uses the same conceptual configuration as the plant in Haren, which was built back in 2003.
Currently, more than 1,200 people are employed here in 2-shift operation. This makes us the largest employer in the municipality of Wietze.
In our two efficient slaughtering and cutting plants, we produce visually, sensorily and microbiologically flawless chicken products for the food retail and processing industry as well as the wholesale trade and the pet food sector.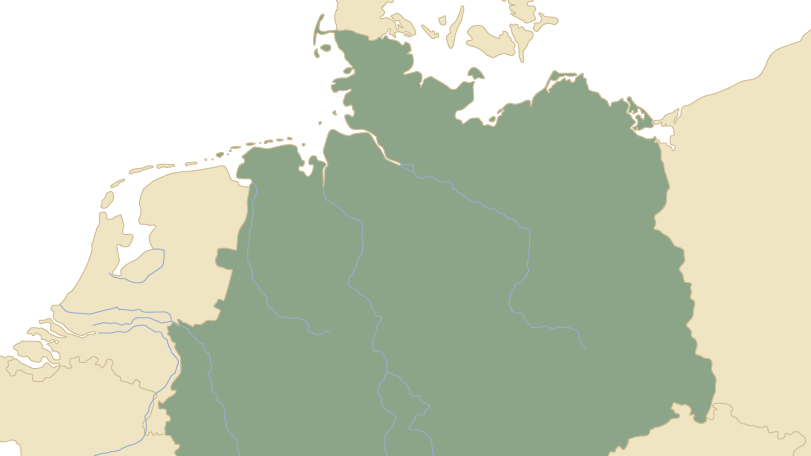 Emsland Frischgeflügel / Landgeflügel
Emsland Frischgeflügel started operations in 2003 in the industrial area at the Eurohafen shipyard in Haren. In 2007, a second production line was added to the plant
Landgeflügel, based in Haren, distributes the chicken meat products of the Emsland Frischgeflügel slaughterhouse and Celler Land Frischgeflügel.

Celler Land Frischgeflügel
The Celler Land Frischgeflügel slaughterhouse in Wietze was commissioned in September 2011.
Poultry processing
Our slaughterhouse and cutting plants
The best technical equipment and production facilities as well as a minimal consumption of resources guarantee efficient, high-quality food production in our two slaughter and cutting plants.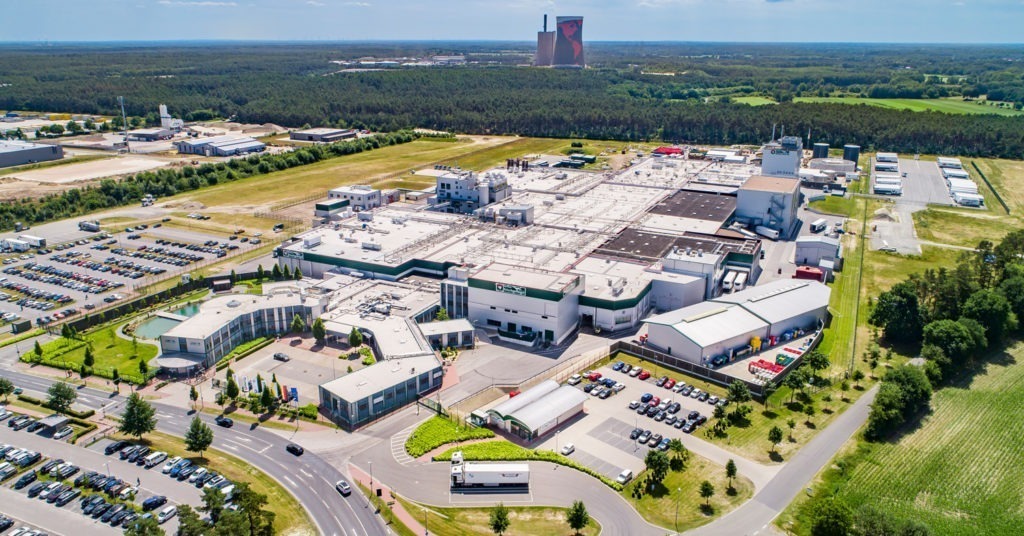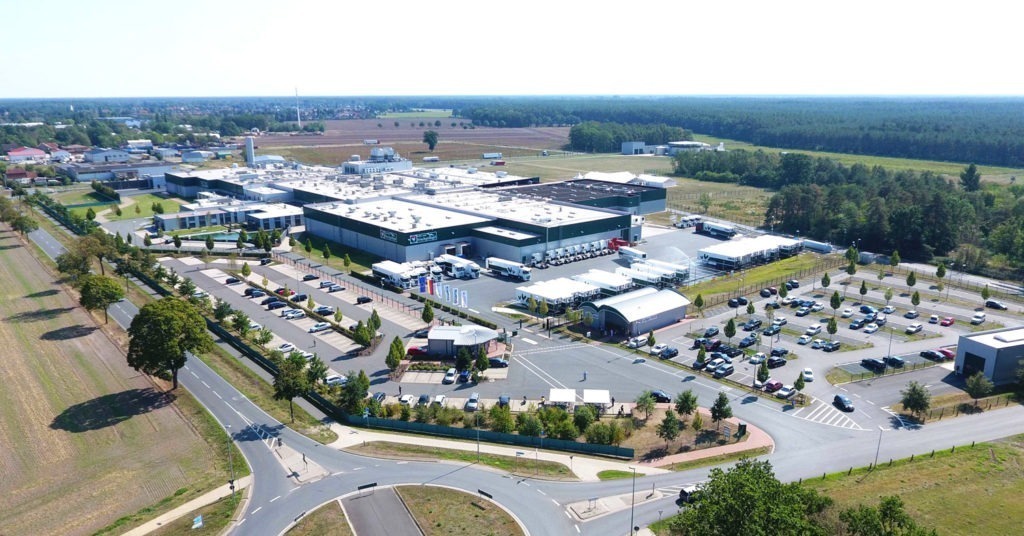 Celler Land Frischgeflügel